Mother, My Mother..!
Author:
Sri Samsthana
; Published On: ಶನಿವಾರ, ಫೆಬ್ರವರಿ 6th, 2010;
Switch to language: ಕನ್ನಡ | English | हिंदी &nbsp &nbsp &nbsp &nbsp Shortlink:
Do you know?
A human body can bear only upto
45 Del (unit)
of pain.
But at the time of giving birth, a woman feels upto
57 Del
of Pain.
This is similar to 20 bones getting fractured at a time!!!!
LOVE UR MOM…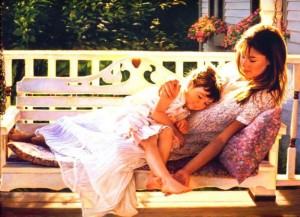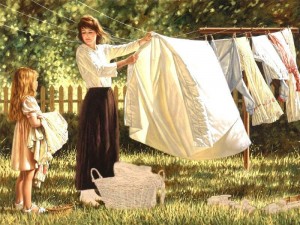 God couldn't be everywhere and therefore he made Mothers…
THE MOST BEAUTIFUL PERSON ON THIS EARTH…
OUR BEST CRITIC …
YET OUR STRONGEST SUPPORTER…
"MOTHER"
(Source: Sri's Collection